We'll Ensure You Always Get The Best Result.
We provide Artificial Intelligence (AI) Healthcare by using  Machine Learning, Internet of Things(IoT), NextGeneration Medical Equipment and other AI-enabled tools to assist and improve the patient experience, including diagnosis, treatment, and outcomes.
ILONA MEDIKA CLINIC.
Main Outpatient Clinic. Psychiatry Specialist.
Jl. Margonda Raya No.158, Kecamatan Beji, Kota Depok, Jawa Barat 16423
Your mental health is a priority. Your happiness is important. Self-care is a necessity.  If you need help. Please do not hesitate to contact us.
Why is AI important in healthcare?
AI in healthcare can be a critical tool for analyzing vast volumes of unique patient and raw medical information to create more accurate diagnoses and treatment plans. It can quickly analyze data from a variety of sources, identify potential problems, and recommend solutions across many contexts, including clinical and administrative environments.
" Artificial Intelligence (AI) will not replace doctors, but enable them. AI will help healthcare industry in diagnosis, monitoring, prevention medical issues, increase efficiency and accuracy "
Budianto Surbakti
Founder, CEO of ILONA MEDICAL
WE ARE COMMITTED TO YOUR SUCCESS. We understand that the success of our customers is our success and we take this responsibility very seriously. We believe in putting the needs of our customers first and strive to exceed their expectations.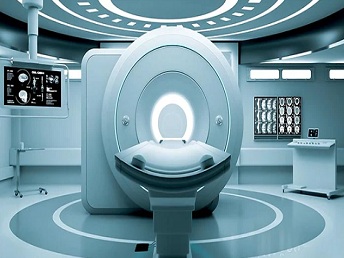 NextGen Medical Equipment
The next-generation medical devices with more advanced, smaller and faster, plus more precise and reliable.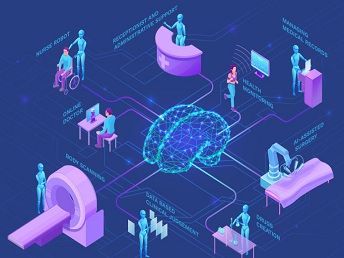 The applications of artificial intelligence (AI) and high-computing performance (HPC) in the healthcare industry.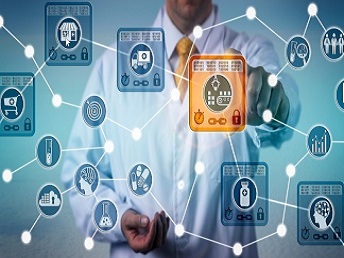 IoT Healthcare or Internet of Medical Things (IoMT) technology do the collection of medical devices and applications that connect to Healthcare Information Systems though computer networks.
ILONA Medical team has delivered medical equipment and healthcare solutions for many years and have strategic partner with the best healthcare technology solutions in the world. And we have the vision to create the right mix for your specific use cases. This combination of the right technologies and the right experiences will accelerate the right outcomes for hospitals and healthcare industry in Indonesia.
ILONA Medical Expert Team
dr. P Erickson A S, Sp.KJ
Dokter Specialist Psikiatri